For up to £250 Bonus for sports, use our exclusive bet365 Bonus
www.abonuscode.co.uk
Claim your bonus and start betting at bet365 now.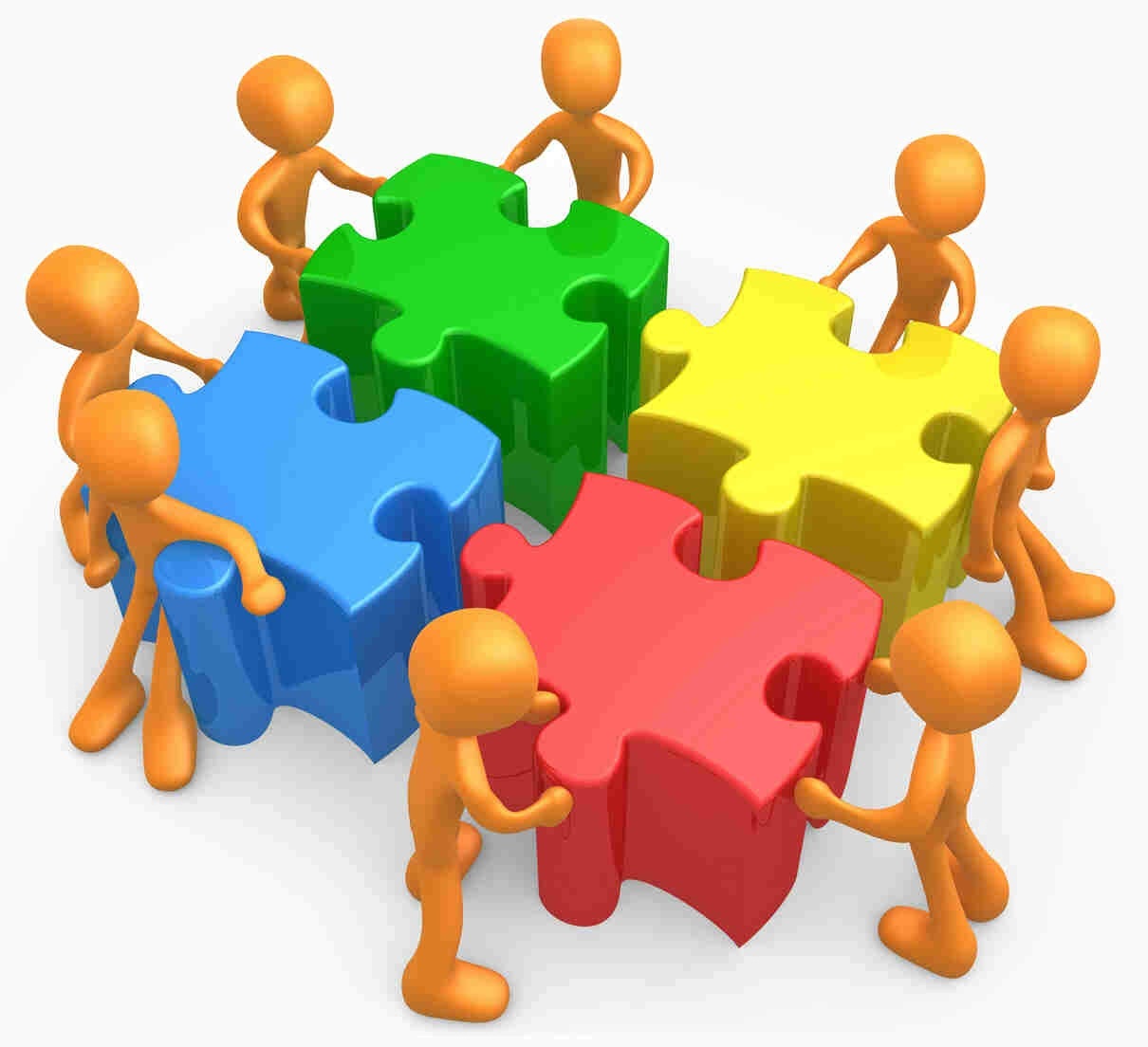 PROJECT
MANAGEMENT
FUNDAMENTALS for NGOs
Project Management is a science as much an Art. Everyone is involved in project either formally or informally, large or small, commercial or not-for-profit, the underlying principles of managing the projects remain same.
Venue :

Swiss Re Global Business Solutions India Private Limited
Fairwinds, Embassy Golf Links Business Park,
Intermediate Ring Road
Bengaluru, 560071
SATURDAY
18th August 2018
14:00 to 17:30
(1/2 day workshop)
Topics Covered
Project Organizing
Project Planning
Project Performance, Tracking & Reporting
Project Stakeholders & Relationships
Example Case Study
THE WORKSHOP WILL BE FACILITATED BY PROJECT MANAGEMENT PRACTITIONERS FROM INDUSTRY BRINGING IN THEIR VAST PRACTICAL KNOWLEDGE AND EXPERIENCES AND APPLIED TECHNIQUES IN EXECUTING SEVERAL PROJECTS.
* Workshop free for NGOs and organizations dedicated to social cause. (max. 3 participants per organization) Participation by invitation.
For Registrations contact:
Mr.Ranganatham
+91 9886814078 or email

This email address is being protected from spambots. You need JavaScript enabled to view it.



PMI Bangalore India Chapter
#13, Suryastan Apartments,
Andree Road, Shanti Nagar,
Bengaluru 560027.